With experience from fighter jet and airplane design, we have made the Candela Seven extremely light, while still highly impact resistant. The hull, deck & deck parts are carefully crafted from 100% carbon fiber.
We make a large percentage of the components in our own factory in the Stockholm archipelago where we also assemble and perform final testing.

Forget slamming in the waves
By hydrofoiling, the Candela Seven skips waves that other boats inevitably will slam against.
Reduce local emissions by 99%
Hydrofoils together with electric propulsion is a dream come true. Enjoy 99% reduced local emissions when charging with an average EU electricity mix.
Fly silently above the surface
By using a clean and efficient electric motor and flying above the surface, the Candela Seven runs significantly quieter than comparable boats. Save your voice and talk easily with your passengers at high speeds.
95% cheaper to run
100% electric, the Candela Seven can be recharged at your dock over night and consumes less than 10 eurocents per nautical mile in electricity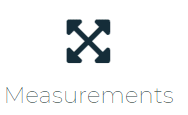 Capacity

Length
Width
Weight
Draft
Driver + 5 passengers 

7.7 m
2.4 m
1300 kg
0.4 m in shallow water mode
0.5 m when foiling
1.2 m with foils extended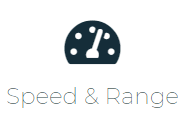 Max speed

Most efficient speed
Minimum foiling speed
Range

Motor
30 kn

19-23 kn
17 kn
>50 NM in 22 kn + 8 NM limp home in 3 kn
55 kw permanent magnet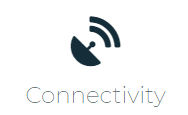 Always connected to the cloud via 3G network


High frequency data logging for enhanced support and fleet learning
Remote software updates
App showing charging status, boat position, data logs, and geofence options

Text message notifications for theft warning and charge status change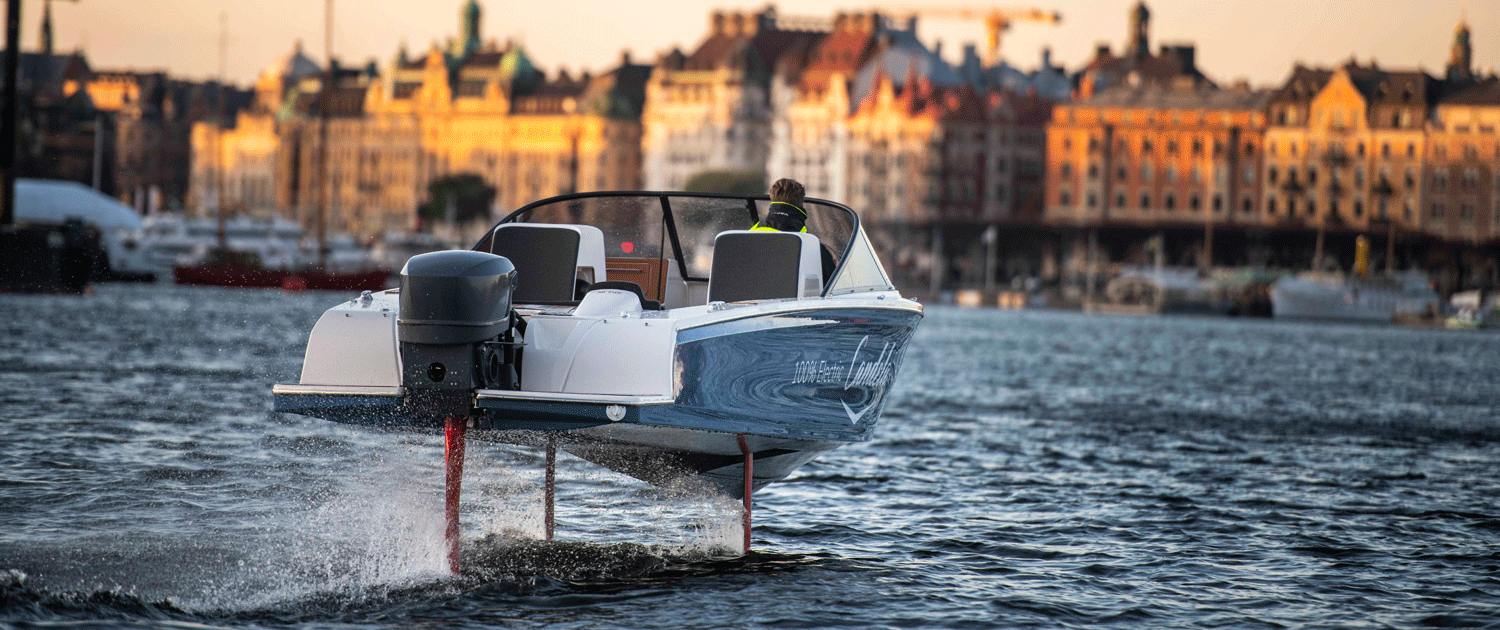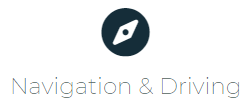 When can you deliver?
We still have a few production slots available for deliveries for the summer of 2020. Scroll down and go to the order page to reserve one.
How many boats have you delivered?
As of March 2019, we have delivered 10 boats to customers in Sweden, Finland, Austria, the US and the British Virgin Islands.
What happens if i unexpectedly land when foiling?
If you are used to it, landing unexpectedly is quite undramatic. This can happen if you foil at the lowest speed limit, or if you attempt to cross a wake or seastate that is beyond the capabilities of the boat, which is approximately 1 meter of wave height.
Water is fairly forgiving when landing unexpectedly at the speed at which the Candela Seven can operate, although you might get a bit wet.
Can I use the Candela Seven for watersports?
Absolutely! You can tow waterskiers, wakeboarders and other water toys effortlessly and without consuming a single drop of fossil fuel. See our youtube channel for a wakeboarding video. More video of waterskiing is coming soon.